Sitemap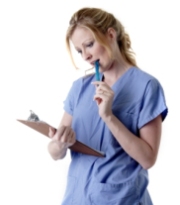 Warning: Read Before You Buy A Fake Sick Note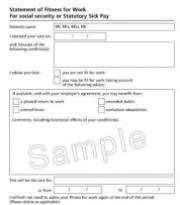 Disclaimer: Although our products look extremely authentic, they are for educational/entertainment use only. We are not responsible for misuse of our products. Please use our products with caution and care. DoctorsNoteStore.com do not encourage illegal use of doctor's excuse notes and this in not intended to substitute the advice of legal council. The products mentioned on this site did not require medical council evaluation or approval and there is no guarantee as to the outcome of their use. We do not condone intentional false absence from work or school.
We Strongly advise you to read our full disclaimer / terms & conditions before ordering/using any product bought on this website
Please note that documents purchased on this site are to be used for entertainment purposes only. We do not condone intentional false absence from an employer or educational institution. We do not condone illegal use of these documents. Delivery times exclude weekends.
Legal Disclaimer to government agencies:
All products and services provided by Doctorsnotestore.com are novelty items. All Novelty sick note products provided by doctorsnotestore.com are neither copies nor attempts to pass off official medical forms or any other government form from any country. We do NOT violate the Forgery and Counterfeiting Act (1981) of England and Wales. We do not sell and never have sold to the US mainland, its outlying islands, dependencies, colonies, and military stations. Fake sick notes/ Novelty sick notes is used as a generic term on the doctorsnotestore.com site and has no implicit meaning. Much of the content on this site is for search engine purposes only, and any implication of misuse of products sold is unintentional.