FOR NOVELTY USE ONLY
Wouldn't it be nice to be able to explain a few hours off work every now and again, or a few days off school.

We have the ultimate package for you.
Our fake dentists appointment & sick-note pack consists of:
3 x Dental Appointment Cards
1 x Sick Note from a dentist

These offer you the ultimate in excuses for intermittent or emergency time off work or school.

Our appointment cards are exact replicas of those given out by dentists across the UK, and are individualised for each and any practice you wish to have a fake appointment with..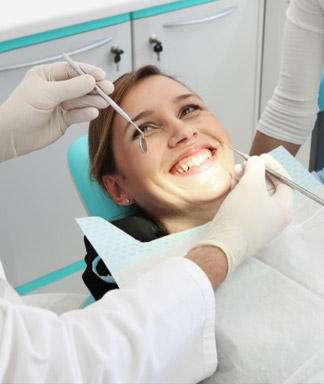 Simply Pay Us £9.99 (includes P&P) by Credit or Debit Card, and complete the online form after payments; You will receive in the post: 3 x Dental Appointment Cards, & 1 x Sick Note from a dentist of your choice.
Pay By Credit Card £9.99

(also Visa Debit & MasterCard Debit)

Sample Fake Dental Appointment Card
dental appointment cards can be used to explain time off work or school
Sick Note Provided By A Dentist
Sample of sick notes provided by dentists
Dentists Stamp- All fake-sick notes come with an official dental surgery or dentists stamp
NHS doctors stamp for fake NHS sick note for the UK and Britain


Choose from Dentists or Dental Surgeries in London, Manchester, Birmingham, Glasgow - or any other area in the UK.