A few days downtime!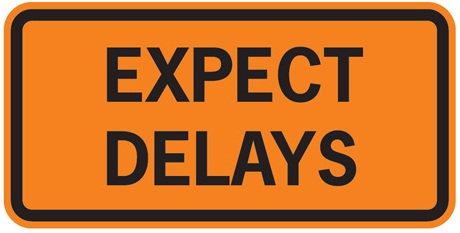 We're away for a few days, from Wednesday 11th of April 2018
to Sunday 15th of April 2018.
You can still order and pay for your sick note, but it won't be processed and mailed until
Monday 16th of April 2018 - Click The Order Now Button Below to proceed with your order!